The digital world is constantly evolving. When it comes to smartphones today, there are many technological advances for the enjoyment of users. In the rest of this article, we will talk about the best technological advances in mobile phones.
Unlocking
Securing your mobile phone with passwords or other tricks has long been a challenge. Being able to secure your phone is one thing, but unlocking it quickly when you want to use it is quite another. Several unlocking technologies have been developed over the years by the mobile phone giants. Fingerprint unlocking is the first on this long list of unlocking techniques. With just your fingerprint, you can unlock your smartphone with one click. Many smartphones today even allow you to do this by placing your finger on the screen. Next comes unlocking by facial recognition. Many major brands have been able to develop this technology. With a simple glance, your phone is unlocked. It should be noted that this unlocking technology is very accurate and takes into account some particular features of your face.
Foldable screen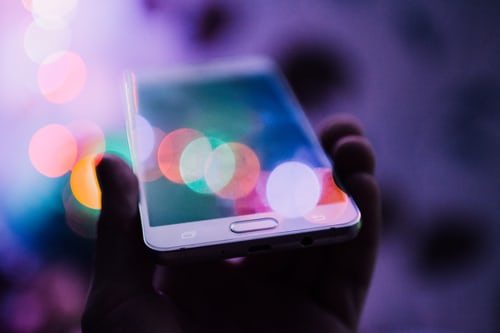 Samsung and Huawei have made their mark with this foldable screen technology, followed immediately by Motorola. In 2019 Samsung released its first foldable phone. This is the Samsung Galaxy Fold which has a 4.6 inch screen when configured normally and a 7.3 inch screen when unfolded. After Samsung, Huawei quickly followed with the Huawei mat X. This phone has an 8-inch widescreen display placed externally to complement the main screen. This phone made its release in autumn 2019 and cost over 2000 euros. Motorola also made a name for itself on the flexible screen front with its Motorola RAZR. This was a great release. This large phone of over 7 inches was foldable in half like the good old Motorola clamshells. Several other phone brands have made their mark by incorporating this technology into their smartphones.