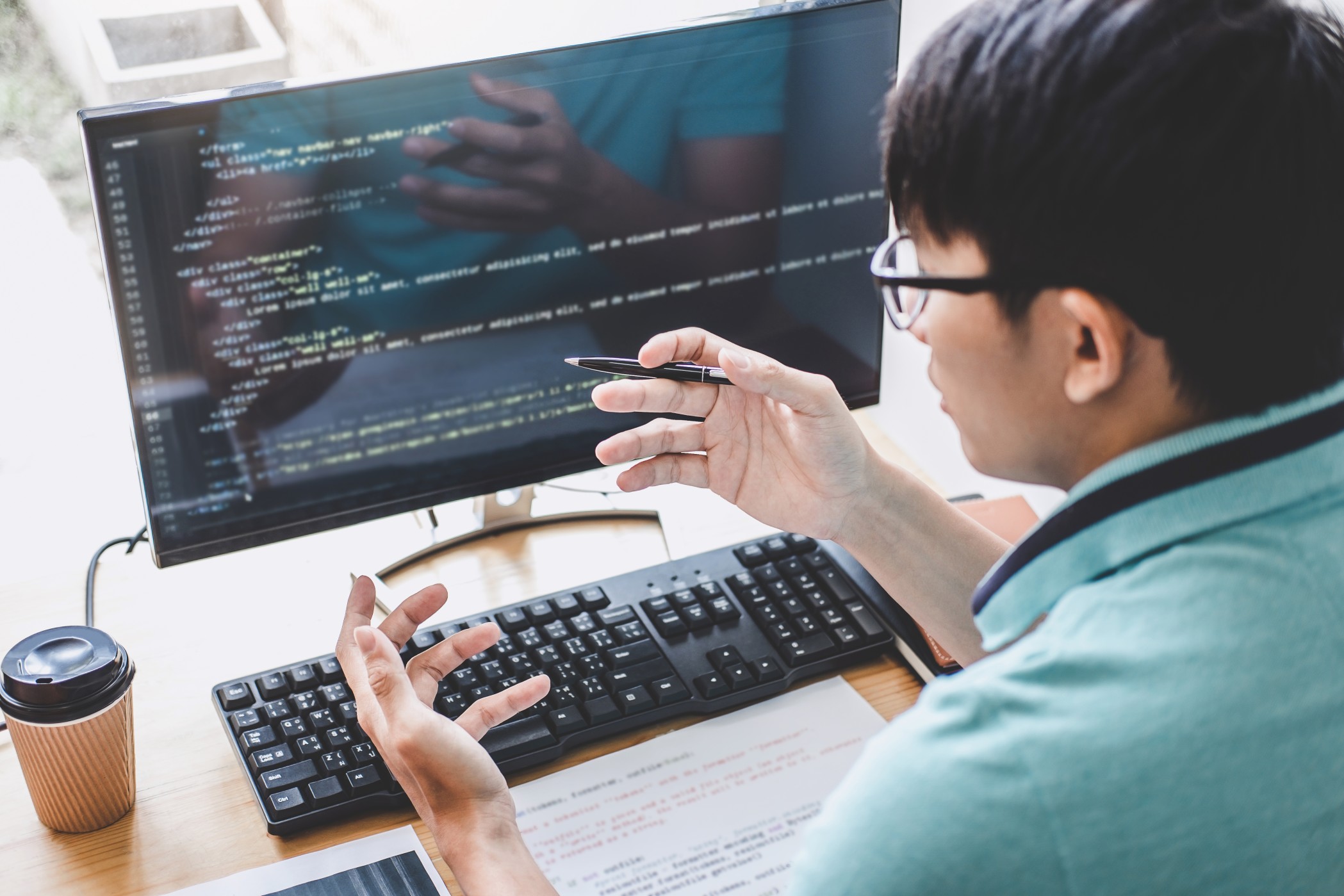 Check out the latest news published on our blog and don't miss anything ! We try to be as fast as possible concerning the publication of this news.



A way to improve your business
As a start-up grows, the volume of repetitive tasks necessarily increases. To save time, automation of tasks and improved management tools quickly become imperative. This is why software development solutions become the best strategy for the development of a company.
Latest articles published
Any question ? Contact us !
We try to be as close as possible to our users. Then, it means that you can contact us if you have any kind of question to ask us, we are here for you !